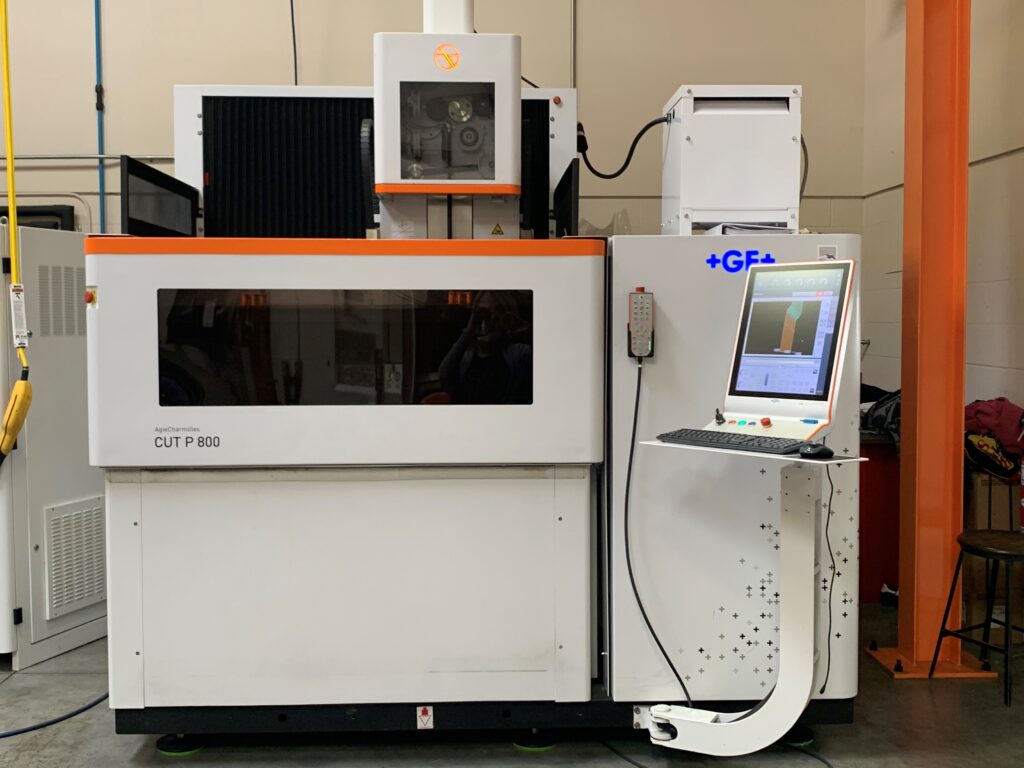 We have large capacity Wire EDM capabilities suitable for just about any job you may have. We provide 4 axis wire EDM cutting with years of experience with plastic injection mold components, pultrusion die components and extrusion die components. With five available Wire EDM machines we can complete your job in a timely manner.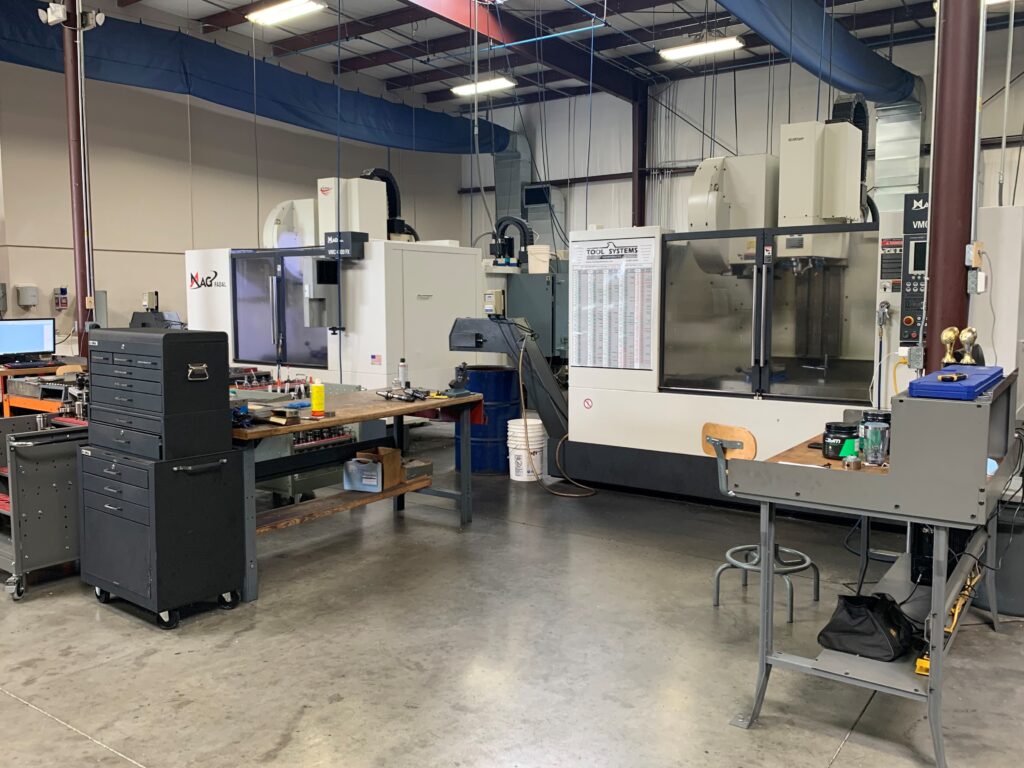 Have other jobs that don't require Wire EDM work? No Problem! We have a full service machine shop with CNC Mills, CNC Turning, Manual milling and Turning, and surface grinding along with a horizontal boring mill. Truly a one stop shop.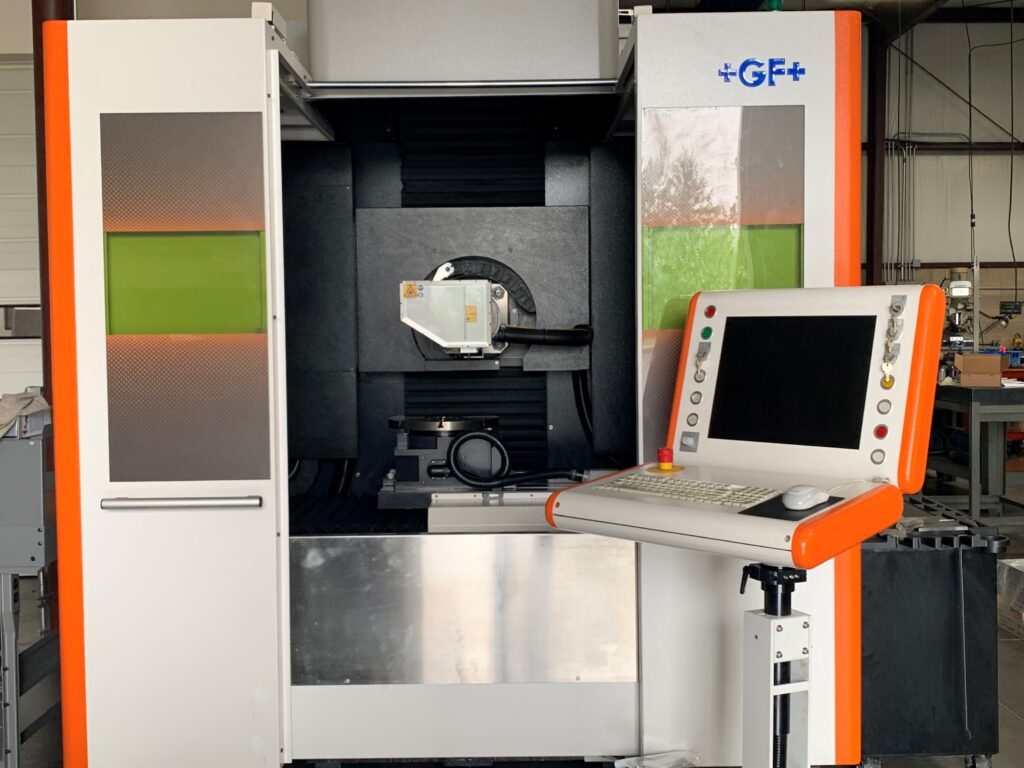 Newly added is our ability to provide laser texturing and engraving with our 5 axis laser.
Our Services
Wire EDM – Sinker EDM – CNC EDM drilling

CNC Milling – Horizontal Milling – Vertical Milling – CNC Turning – Laser Marking – Laser Etching – Laser Engraving – Laser Texturing